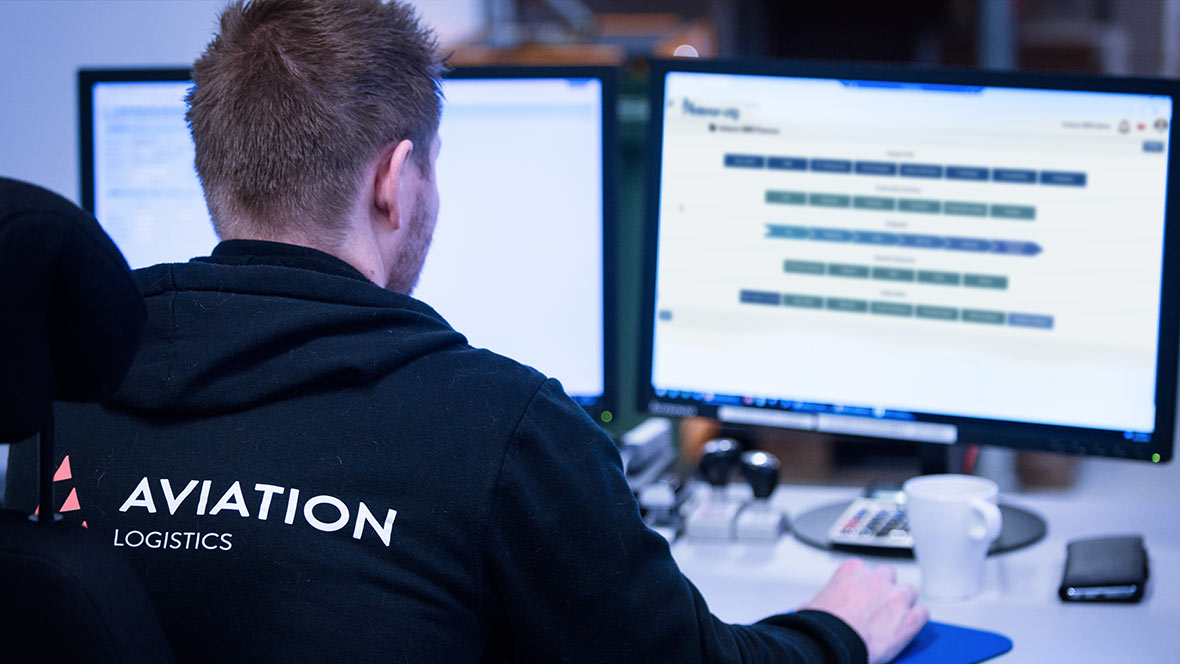 Antenor BMS reduces time spent in the process of maintaining the organization's governing documents by 75 %
Historically, quality systems consisted only of governing documents, and a lot of them. It was most likely a result of a bureaucratic ISO standard and often a number of consulting companies that sold predefined quality systems with a large document package. Today however, there are no longer any requirements for procedures in the ISO standard. This means that we can now focus on the real purpose of governing documents:
To maintain the competencies within the organization
To transfer competence to others, eg new employees
Enhancements to teamwork
Increasing investors' confidence in good governance of the company (ESG)
Antenor BMS ensures a lean Document Management process
We have simplified updating of all types of documents, from process maps to work instructions. The system provides automation of the approval process and efficient distribution of work. Compared to manual systems, users of ABMS experience a 75% time reduction. Smooth updating processes ensure required updates are done, and the employees can have confidence in the system and the validity of documents within it. The procedures are available on all surfaces, ensuring users always have them at hand.
The Antenor Chatbox allows for discussion regarding document content during an internal review process. All input and comments are automatically logged for convenience.
Features of Antenor BMS - Document Management:
Please get in touch if you would like more information about our services or software